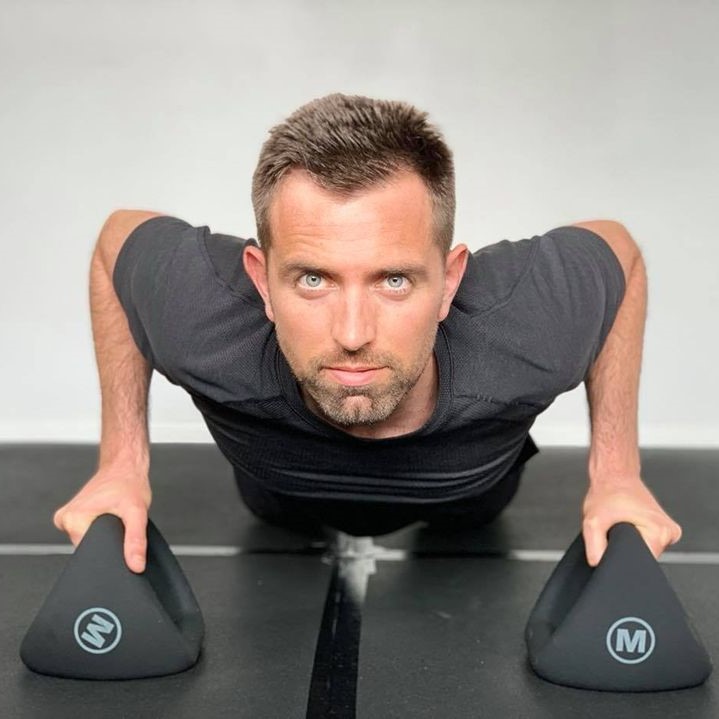 Steve Butler and his team have been running bootcamps in the Eastern bays area since 2014. He started running with a few clients in the park to now being known as the local trainer in the area of Meadowbank and St Johns. In 2017 Steve was runner up in the New Zealand Exercise Awards for small group trainer of the year so expect a fun packed session in one of his classes.
Steve is passionate about people and exercise. As an amateur swimmer & silver medalist in the Harbour crossing ocean swim Steve is used to early starts and grinding the work to achieve results.  He is also known for his high energy and infectious attitude so expect to be pushed with a smile in one of his sessions.
Steve's works with two trainers, Mak and Femi, to run the AM & PM sessions out of East Auckland and One Tree Hill. He also runs daily online sessions through Zoom if you can't make a class in person.