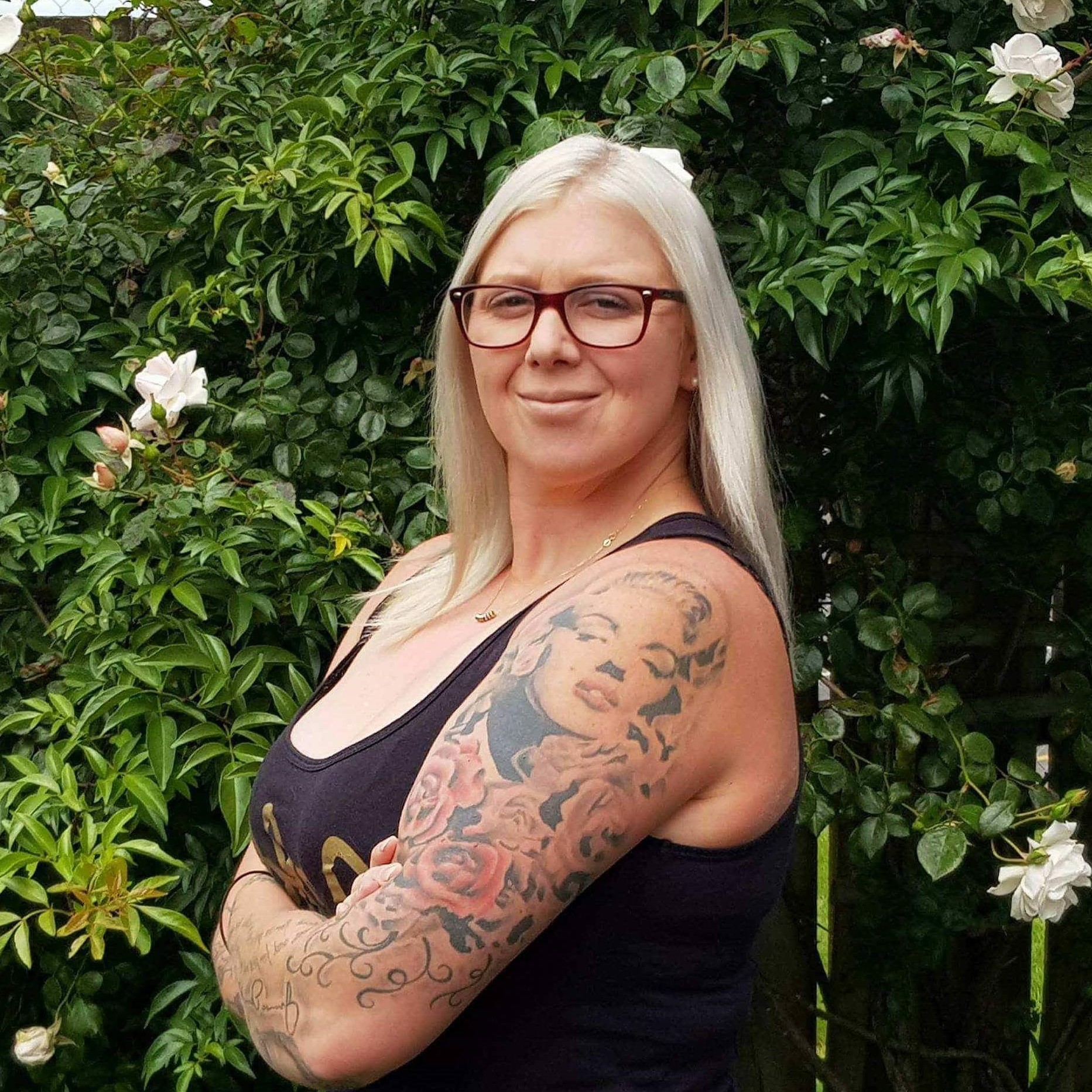 Rebecca has come to us after returning home from across the ditch. Her background in security and toughing it out in the elements while training in North Western Australia means she is bringing some new and exciting experience and skills to the DRILL family! Before working in the security industry and slogging it out in the outback, Rebecca was a culinary extraordinaire with her main focus being to source and create healthy and nutritious meals to fuel an active lifestyle. This is another great set of skills and knowledge she is bringing with her and is happy to discuss with her clients to help them succeed even further in their fitness journeys.  
Her bubbly and enthusiastic personality is sure to keep you motivated while you sweat it out in her sessions. It will make you want to keep coming back for more!
''Everyone has goals they want to achieve and dreams they want to reach. My biggest goals are to help you smash yours and get to the fitness levels you dream about!! I firmly believe having a healthy mind creates a healthy body. Boot camps are not only about becoming physically fit but having fun also meeting new people and helping clear the mind and refresh the soul.  Aim to be the best version of you ''

Rebecca runs bootcamps at Welcome Bay and Otumoetai.
Mobile: 0273640855  email:rebeccaroseryan@gmail.com