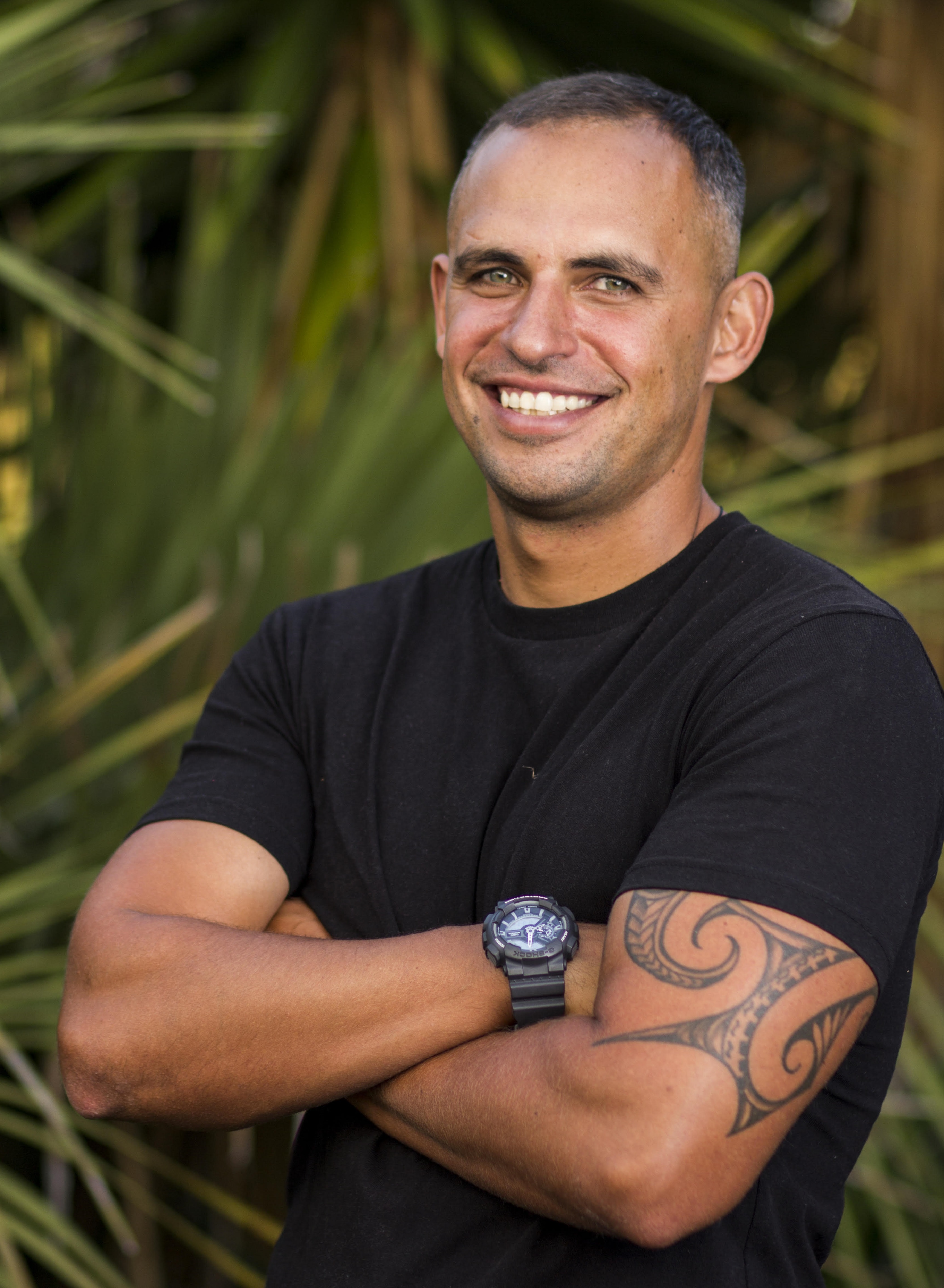 Raphael has been to University and dedicated his life to elite level fitness preparation and to scientific researches. He has published a scientific study in an International congress then was invited for a 2 years post degree course, where he published a scientific article and was invited to teach classes in the University for post degree students.
Raphael has also worked educating misfortunate people in Brazil through sport and it had a big impact in his community and in his life. While the youths were busy playing sports they kept them away from trouble. Raphael was a volunteer in a range of positions (school teacher, sports coach and referee) from 2000 to 2007.
"I have over 12 years' experience in the fitness industry. I am passionate for sports and I love what I do. I was just 19 when I became a Lieutenant and I started to train a large team of Soldiers and Sergeants. In the army my fitness life started full noise, exercising pushing trough my limits every day. "
Raphael runs bootcamps at Auckland Domain, Victoria Park, Mission Bay, Ellerslie Domain and Orakei Domain.
Mobile: 021 255 0432  email:raphaelpt@ymail.com