Welcome To Our Personal Training Page
Trainers here are offering their services for one on one personal training.
Personal training gives you the privacy and attention of a qualified trainer to help you achieve your goals faster, safer and without the pressure of the group atmosphere, this is where we can monitor your progress, set goals and motivate you to achieve your full potential, also giving you the tools to achieve a successful training mindset to fitness and well being.
We can come to you with functional fitness equipment or meet you at a local park or beach.
So if your ready to take your fitness and training to the next level, get going with one of our experienced trainers.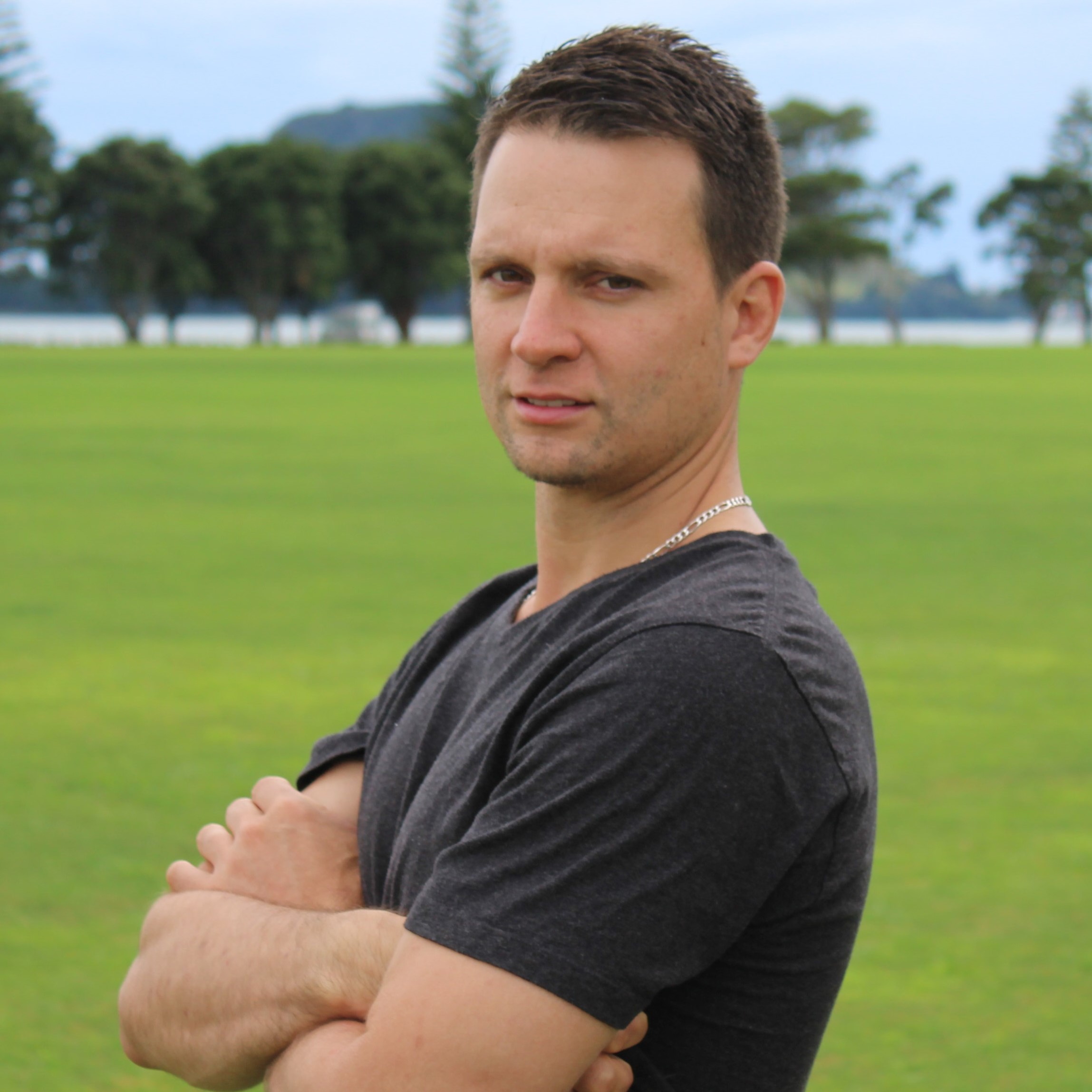 Andrew Wilson
Mount Maunganui & Papamoa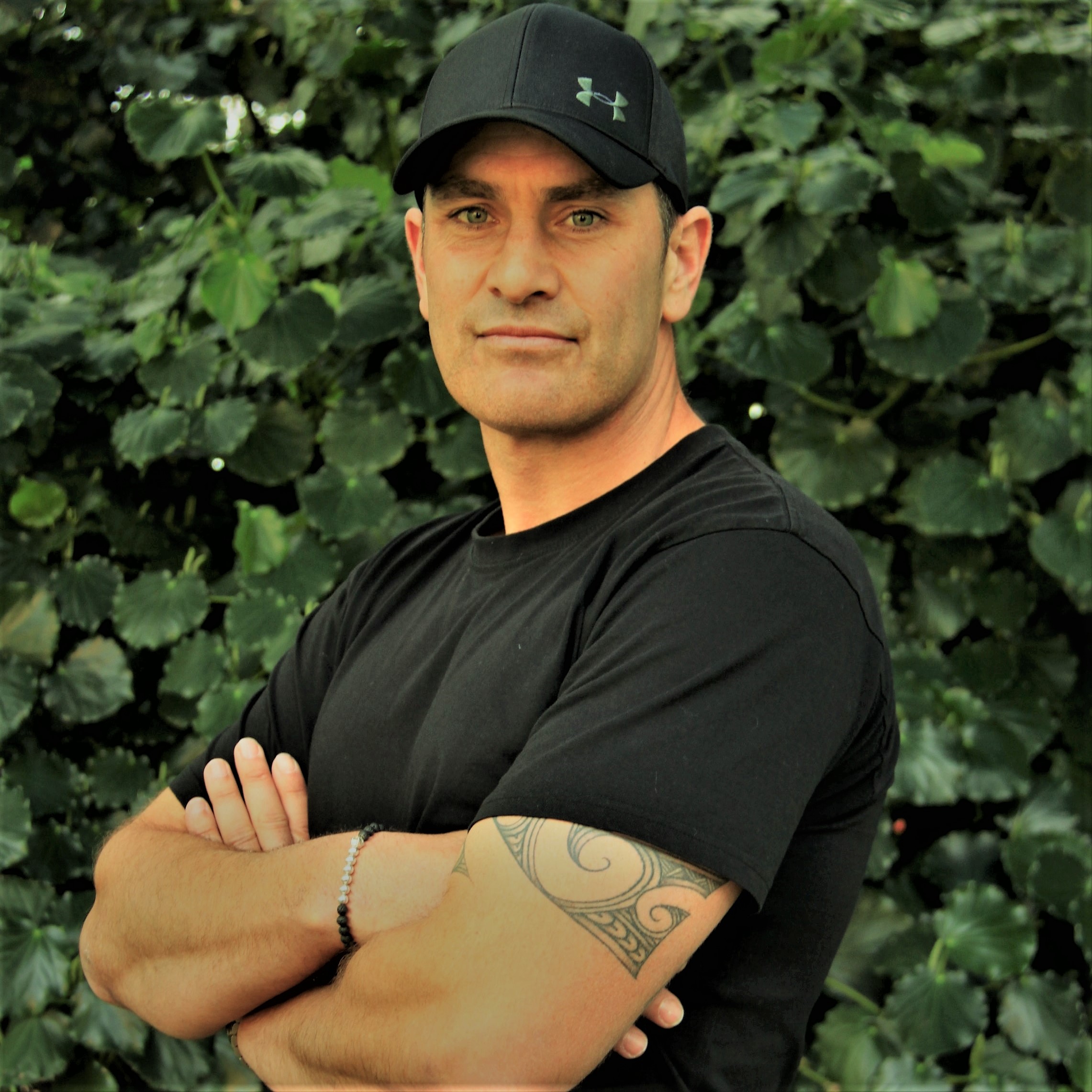 Charmaine Erlank
Hobsonville west Auckland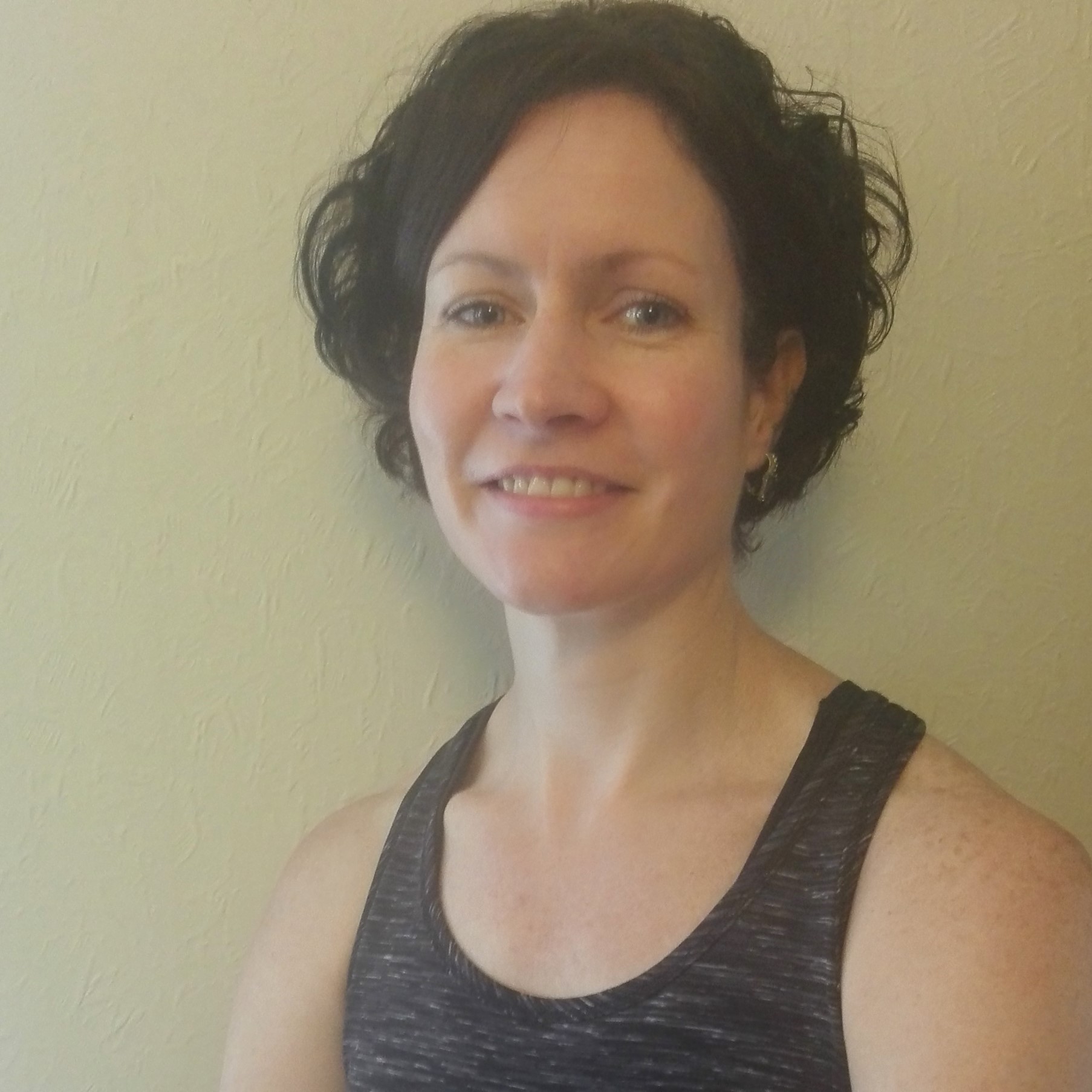 Emma Symonds
Auckland & North shore