Want to run your very own D.R.I.L.L. Business and change lives for the better, & earning over 50k plus a year, while only working part time?
We are looking for qualified personal /group trainers that want the freedom of working for themselves in this exciting fitness industry with a well known brand that has created dozen's of successful boot-camps across 20 locations and growing.
WHAT WE OFFER.
A chance for you to be with NZ's only premier outdoor fitness bootcamp.

Set up and ongoing support to grow your business.

Your choice of up to 3 locations.

Low cost set up with no royalties meaning you get all your earnings.

Low weekly management fee starting at $25.00 pw.

Top of google and highly rated website traffic.

Top Marketing and retention support.

Become apart of our successful DRILL ownership fitness community.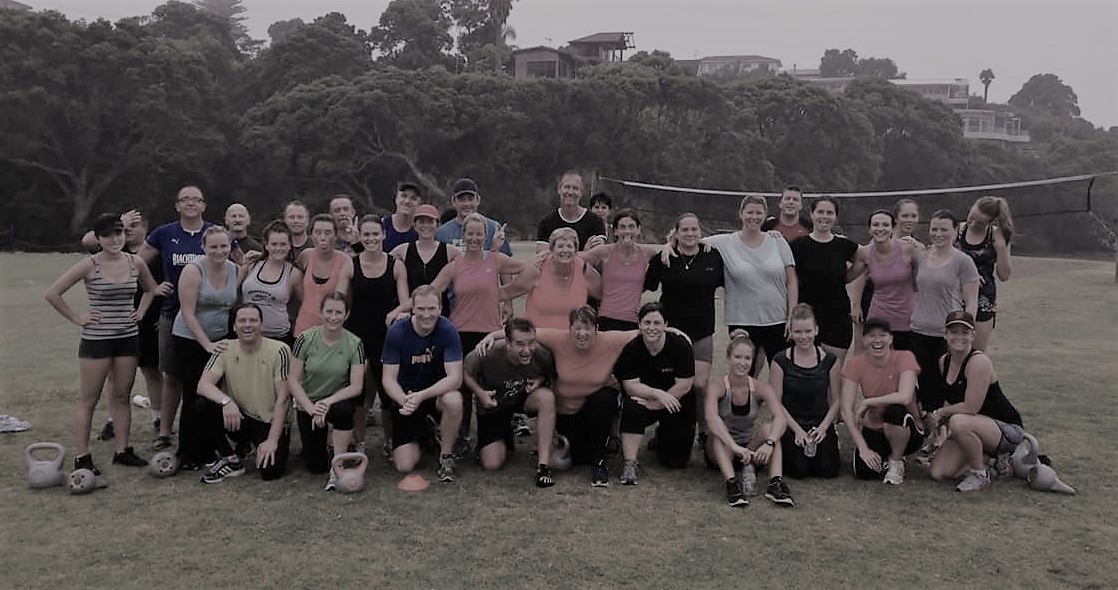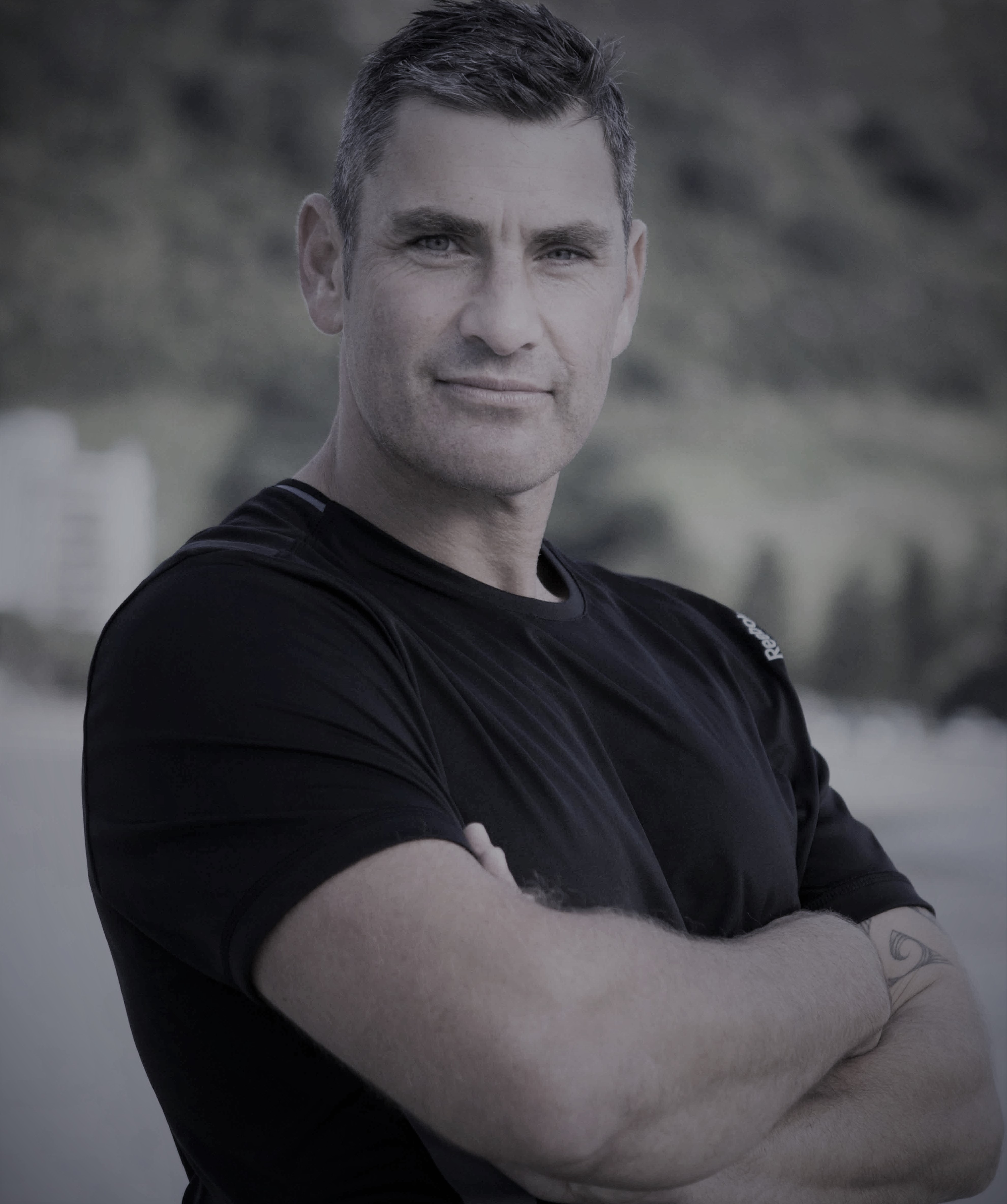 " Hi There, I am Andrew Wilson the founder and owner of D.R.I.L.L. Outdoor fitness. I started this fitness business  because I not only had a passion for fitness, but had a vision of getting people out of their offices for some much needed sun & fresh air and all while enjoying New Zealand's stunning locations. We are getting NZers not only fitter, but have them feeling great in a safe team fitness culture. Outdoor fitness NZ was one of the very first "boot camps" in New Zealand and have been in the business for 13 + years, so we do know a LOT about this industry and how it has evolved and how it now functions. We have all the tools to help you succeed in creating a very profitable fitness business very quickly and effectively"
Contact us now for more information.