Run your very own D.R.I.L.L. Business and change lives for the better, & earn over 50k plus a year, only working part time. 
We are looking for qualified personal /group trainers that want to break out of the gym scene and into a positive high profile brand and start up a successful DRILL business for yourselves. We have successfully created dozen's of Outdoor Group boot-camps across 20 locations in New Zealand and looking for more to help to grow and prosper.
WHAT WE OFFER.
A chance for you to be with NZ's only premier outdoor fitness bootcamp.

Set up and ongoing support to grow your business.

Your choice of Locations.

Low cost set up with no royalties meaning you get all your earnings.

Top of google and highly rated SEO.

        

Facebook page setup with hot PAID leads.

Top Marketing and retention support.

Become apart of our successful DRILL ownership community.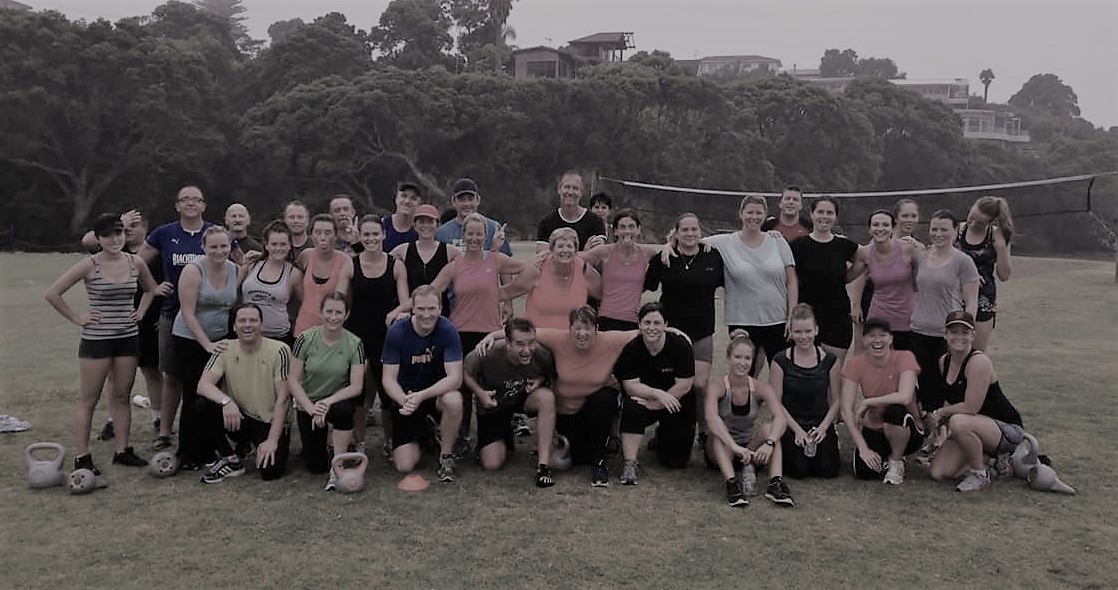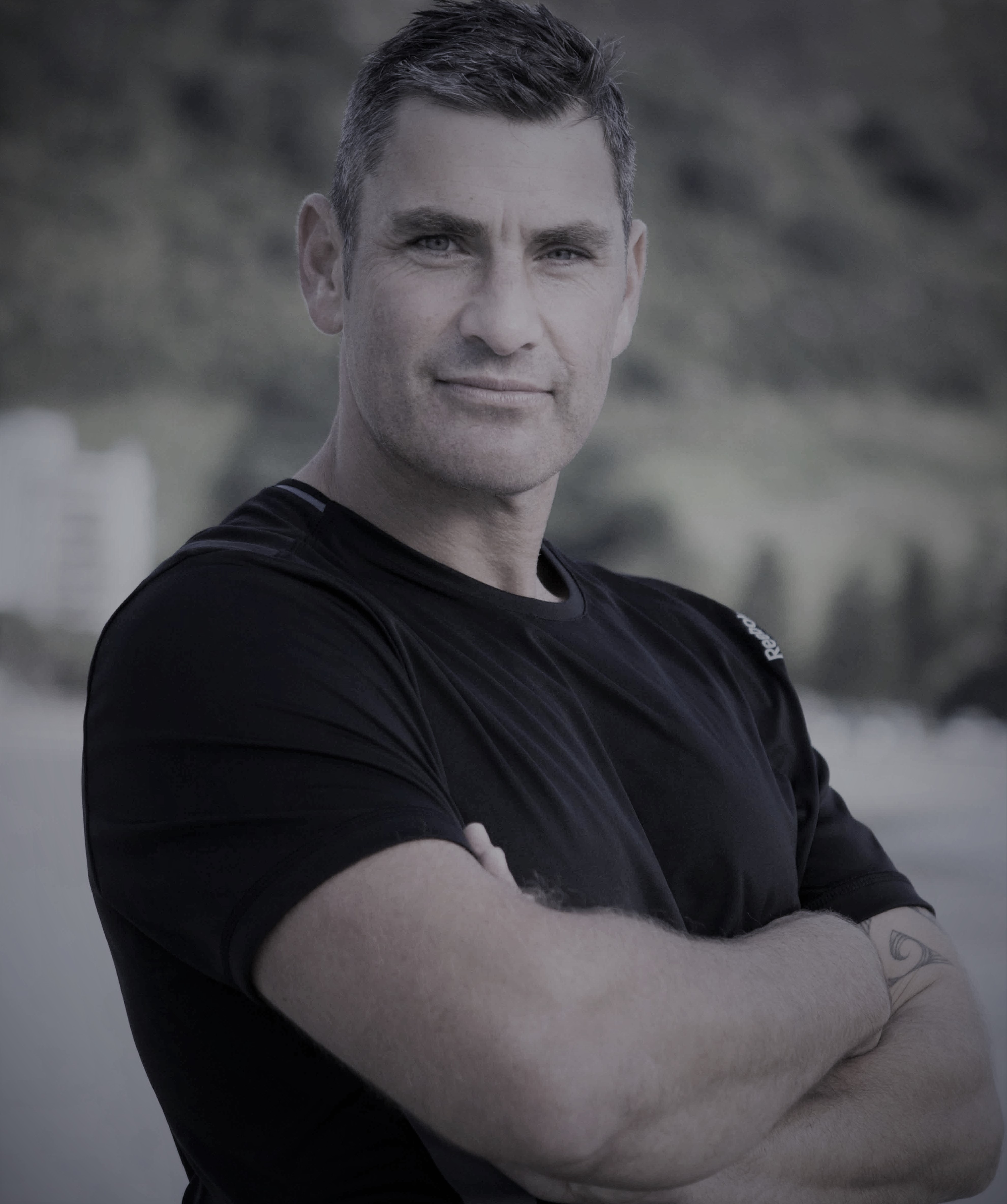 " Hi There, I am Andrew Wilson the founder and owner of D.R.I.L.L. Outdoor fitness. I started this fitness business  because I not only had a passion for fitness, but had a vision of getting people out of their offices for some much needed sun & fresh air and all while enjoying New Zealand's stunning locations. We are getting NZers not only fitter, but have them feeling great in a safe team fitness culture. Outdoor fitness NZ was one of the very first "boot camps" in New Zealand and have been in the business for 13 + years, so we do know a LOT about this industry and how it has evolved and how it now functions. We have all the tools to help you succeed in creating a very profitable fitness business very quickly and effectively"
Contact us and we will be in touch!