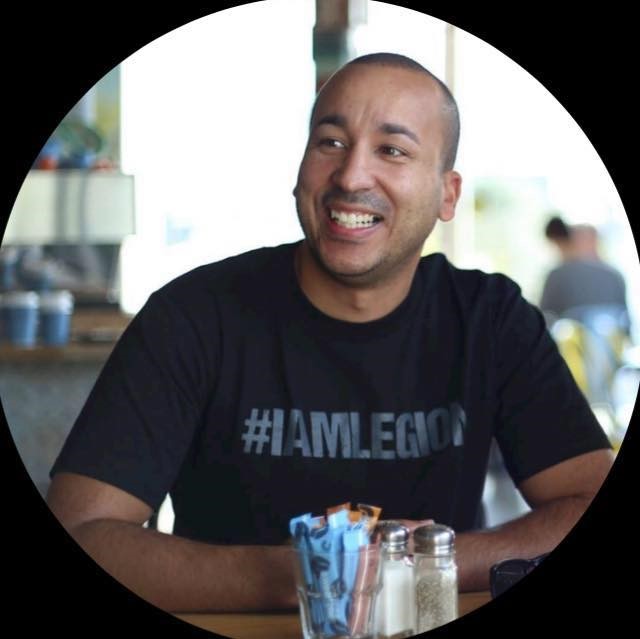 Mobile: 027 5191111
Email: neill@mibodycoach.com
Neil Share
Who am I? 
Hey Tribe Coach Neill here. I have now been in the health and fitness industry for the past 20 years, where I have done everything from cleaner, fitness instructing, group class instructing, personal training, sales/retention manager, facility manager, national management, teacher and business owner.  My mission in this industry is to improve the quality of life for as many people as possible, while providing a 5 star quality customer service to all that cross my path leaving them with a WOW experience! I love interacting with people as I believe there is something to learn from all who crosses your path
What does health and fitness mean to me?
Health and fitness means feeling happy and strong in my own skin and who I am. Fitness to me is the song of the body and being able to move through exercise makes me feel alive, balanced, and creative and in a positive mindset, which helps me to feel happier and healthier through out my day-to-day life. Feeling healthy to me includes a number of things – exercise, nutrition, breathing, sleep and rest. Health and fitness for me is about aiming to keep the balance in these things in-between life's every day commitments, whilst having fun, enjoying the little things and leading a healthy lifestyle.
What inspires my everyday life?  
My clients, being able to help others inspires me everyday. They are the reason I get up at 5am every morning, knowing that through my job I'm able to impact someone else's life in a positive way, to motivate and help others to maintain a healthy, active and balanced lifestyle.
Neil Runs Bootcamps in Victoria Park