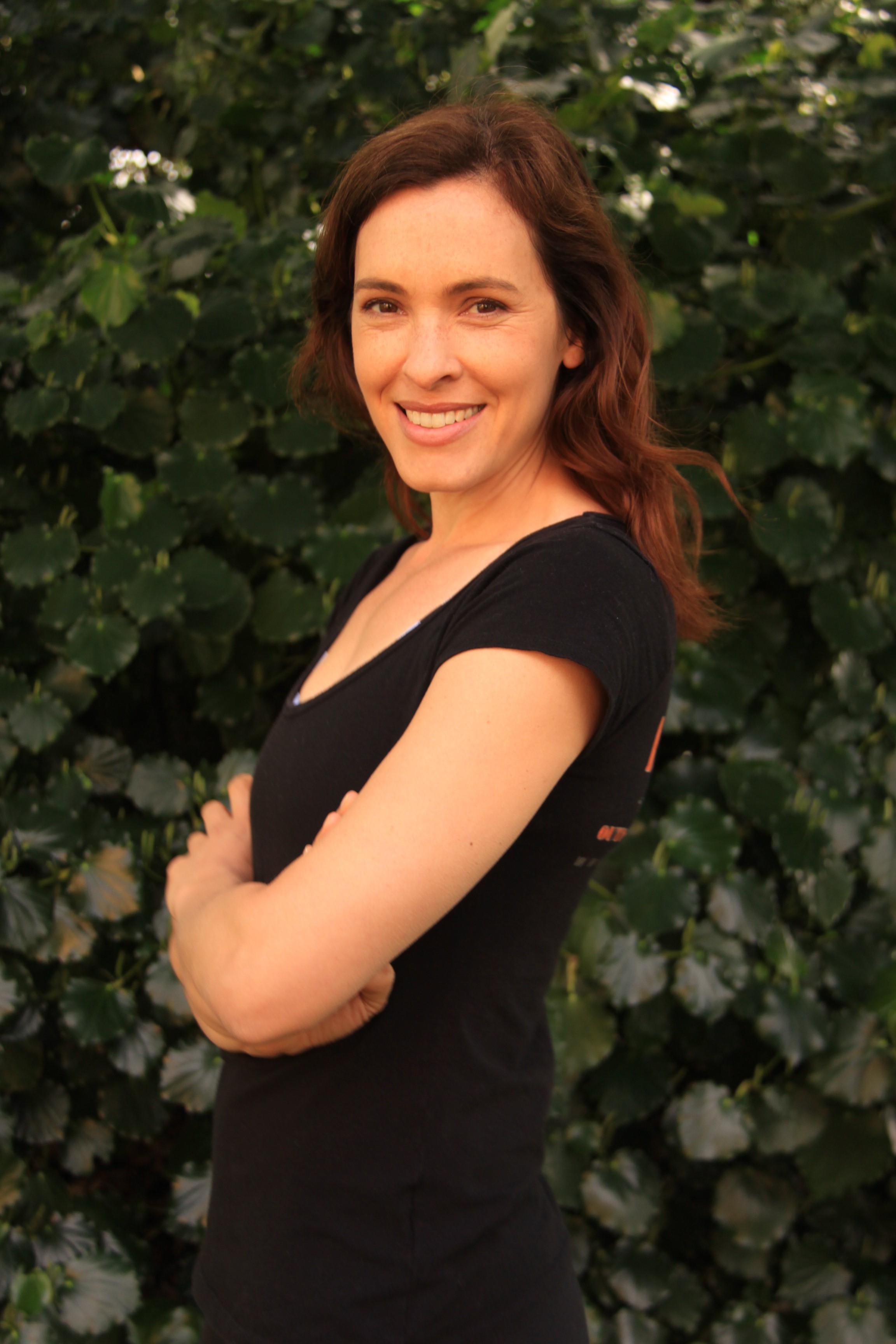 Kelly has been part of the Drill team for over 7 years now, training the  Mt Eden location. In this time she has also been team training Western Districts Hockey Club and Mt Eden Secondary School swimming team, helping both teams to increase their strength, speed and agility. Kelly has a real passion for what she does and this gives her the ability to motivate and guide her clients to reach their goals, in a fun, friendly environment.
She completed her studies through New Zealand Institute of Health & Fitness were she gained the skills to be a successful boot camp instructor and personal trainer, which continue to have her clients coming back for more!
She also has been modelling over the past 17 years where she's been fortunate enough to travel to some amazing destinations around the world. The last 7 years she has also been working as a booking agent for one of NZ's leading model agencies. Being in the modelling industry which is often perceived as somewhat critical and superficial she knows first hand and understands the importance of body image, but more importantly how your impression of yourself can impact greatly on your self confidence and the way in which you view yourself and how you interact with others.
"I want to see my clients reach their goals, make it to the next level, whether that be lose weight, maintain a regular exercise regime or to train for a lifelong goal. I'm really focused on becoming the best fitness professional I can be, I want to inspire and motivate people, for them to know that I am genuinely dedicated to helping them achieve their fitness goals and that they are not alone in their endeavours."
Kelly runs her sessions in Mt Eden, Auckland.