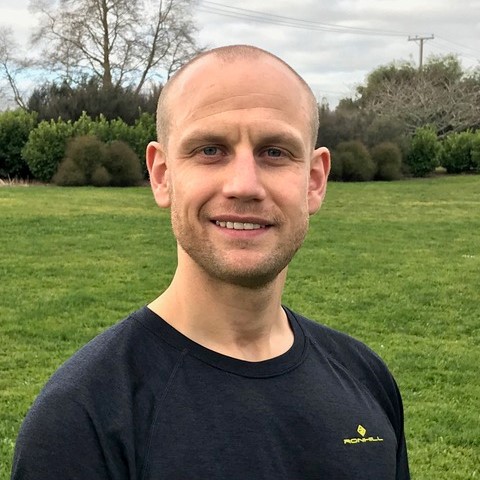 Originally from the UK, fitness has been a huge part of Jacks life for the past 16 years. Jack served in the Royal Marines for six years, where keeping a high level of fitness was a key part of his role
Since then, Jack has trained to be a certified Personal trainer, leading bootcamps for over five years in the UK. Jack has had the privilege of helping many people achieve both their fitness and also career goals, training clients to prepare for the armed forces, to running their first marathon. He also has a passion for triathlon, trail running and cycling, having completed various races around the UK.
'Helping others towards achieving their fitness goals and aspirations has always been important to me. I understand that motivation is sometimes hard to maintain, and I always ensure that my classes are both fun and challenging, tailoring to every ability'.
JACK RUNS BOOTCAMPS IN CAMBRIDGE.