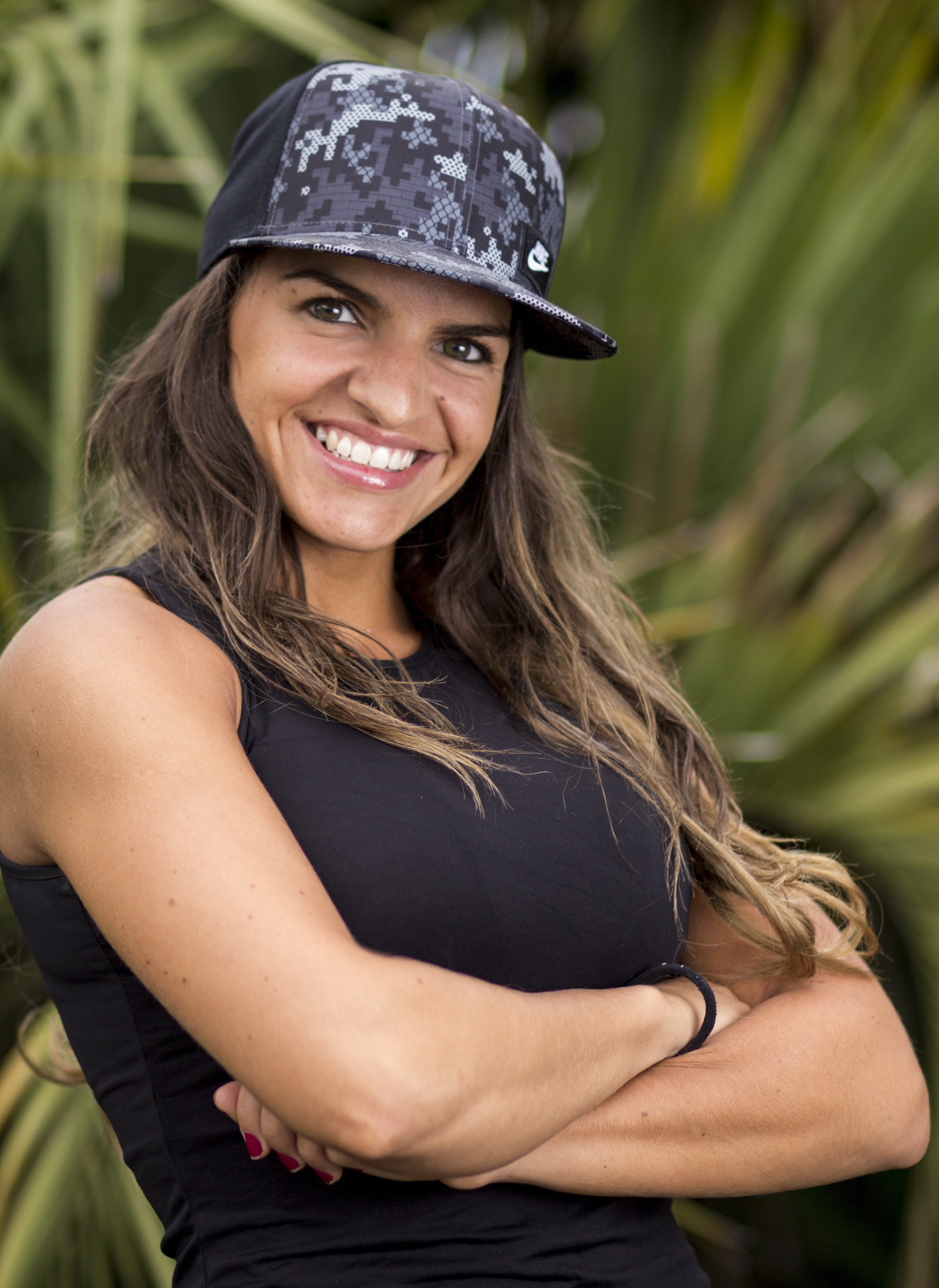 Gaby started teaching group fitness classes in 2010. After a short time became very popular for her energy and fun pace packing classes to maximum capacity available in the club.
Her background as a dancer and choreographer from different styles helped her to use her creativity in her classes making single sessions more interesting. It's being 6 years now since she started training groups and in the past two years she sifted her focus to bootcamps.
All Gaby wants is to help people being active. When she's not running her bootcamps she's either dancing on big stages, training hard or teaching Zumba classes.
Gabriela runs bootcamps at Auckland Domain, Victoria Park, Mission Bay, Ellerslie Domain and Orakei Domain.