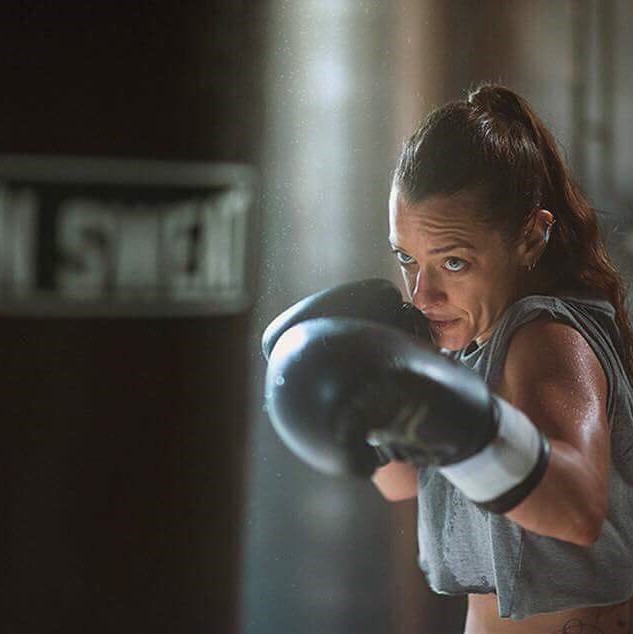 Original from the UK Emma has always had a passion for sports. When she arrived in New Zealand she found her love was for boxing and then more recently CrossFit. She has competed in both sports and has been coaching them along side her own training for over 10years.
Currently along with this bootcamp Emma works at both a boxing gym and a Crossfit gym taking classes and Personal Training.
Emma does have a diploma in Fitness but found that her knowledge developed more whilst working with and being coached by some of the top coaches in New Zealand.
Emmas bubbly, firm and knowledgeable approach to coaching/training means you will have fun but also gain amazing results.
Emma runs Boot camps at Milford Reserve on Auckland's North Shore.