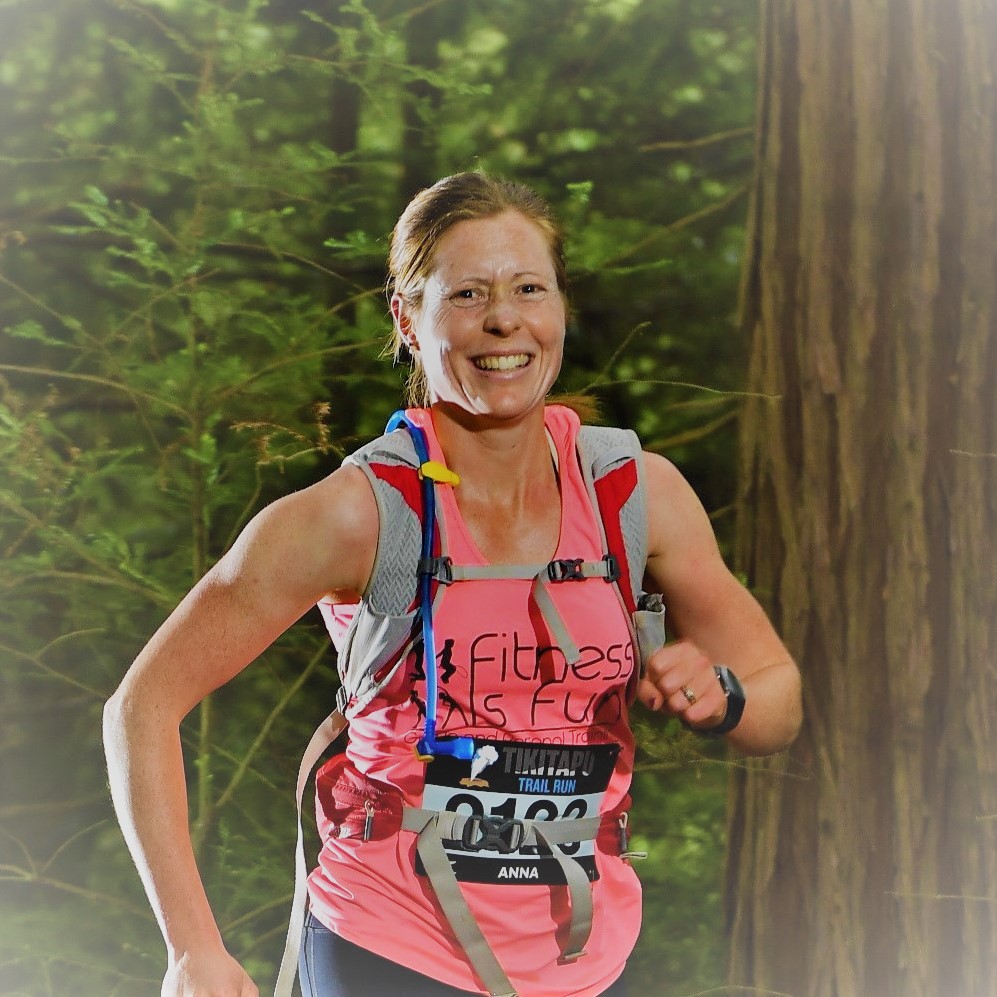 Fitness is Fun is an extension of what I believe in for myself. Attracting and surrounding myself with people that have the same outlook as me, is what I love about what I do. Finding enjoyment in living a healthy lifestyle, adding variety and fun to run training, and improving your body's ability to move so you can run easier, further and faster.
Our focus is the strength and conditioning runners need to do. If you want to run, and want to run injury-free then our bootcamps are for you. If you want to be part of a team giving new and interesting running and obstacle events we are for you. You'll benefit from a whole-body approach to training, combining weights, HIIT and circuit training, with mobility exercises to build strength and stamina for your running, or preferred sport. And you'll work with trainers who take the time to understand you, your limitations and your aspirations so you reach your full potential.
Running is my passion and it needs you to have a strong flexible body. It is like any other sport that needs strength and conditioning, whilst you don't have to be a runner to join us, all runners should join us. You need to learn how to move, you need to move properly, and your body needs to be strong enough to take you the distance.
If you struggle with motivation, our group training's will help you, If you suffer from hip and knee pain, our training's will help you If you are bored of running the same routes, or training alone, we are for you
And we know how to make it fun. Join us and you'll build the strength and endurance you need to feel lighter and faster on your feet. You'll learn how to minimise muscle soreness and work around injuries. And you'll experience how good it feels to train as part of a team.
Your love of running is guaranteed to improve and you might just make friends too.