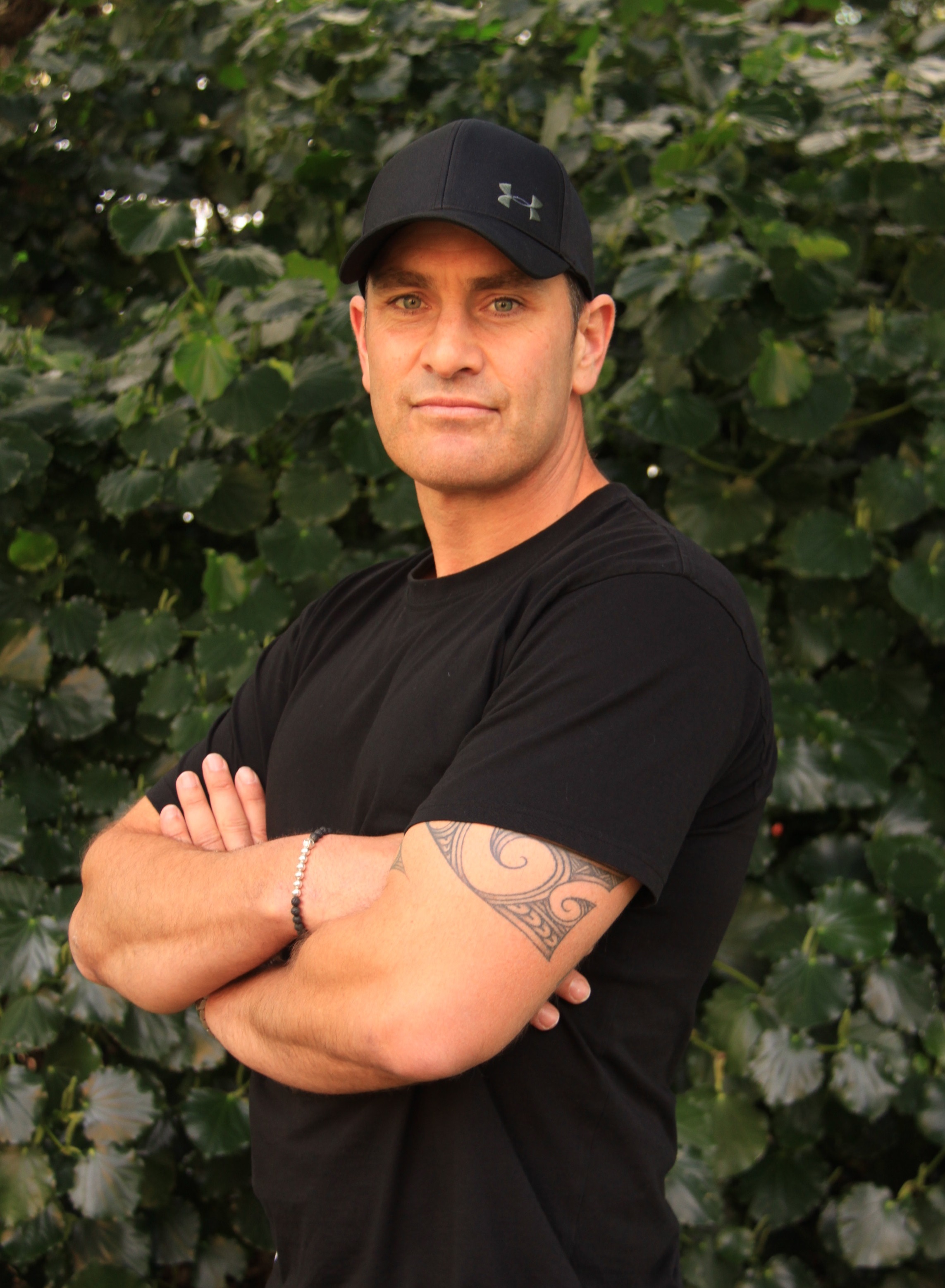 Andrew is a certified fitness instructor & has completed a diploma in sport & recreation. Andrew has experienced and excelled in Athletic natural bodybuilding gaining a 1st place at the NABBA Auckland champs qualifying for Nationals, He has had Several Amateur boxing fights, Numerous half marathon and  trail runs, and as a young man played a lot of competition level team sports. Andrew has seen the professional side of coaching and fitness as he has been the strength & conditioning coach for several top rugby and rugby 7's sides under the guidance of an international level coach, with back to back national championships under their belts.
Andrew prides himself on results but also knows the importance of fun and positive reinforcement.
"I have always loved training outdoors, and coming from a sporting upbringing its all we ever did, now we are bringing  the gym outdoors to you. I have had the privilege of training some of New Zealand's top athletes and been mentored and coached by several world recognised coaches, this has given me invaluable experience &  insight into professional training principles, techniques and systems that I personally use in my training philosophy. All this along with the new scientific studies and fitness "fads".
"I will bring you the best of the lot, so you get a varied workout that is short sharp, and most of all it sustainable for life." ~ Andrew
Andrew runs bootcamps in Tauranga domain,  Mount Maunganui, Papamoa & Otumoetai
Mobile: 021 344503   email:drillbootcampnz@gmail.com