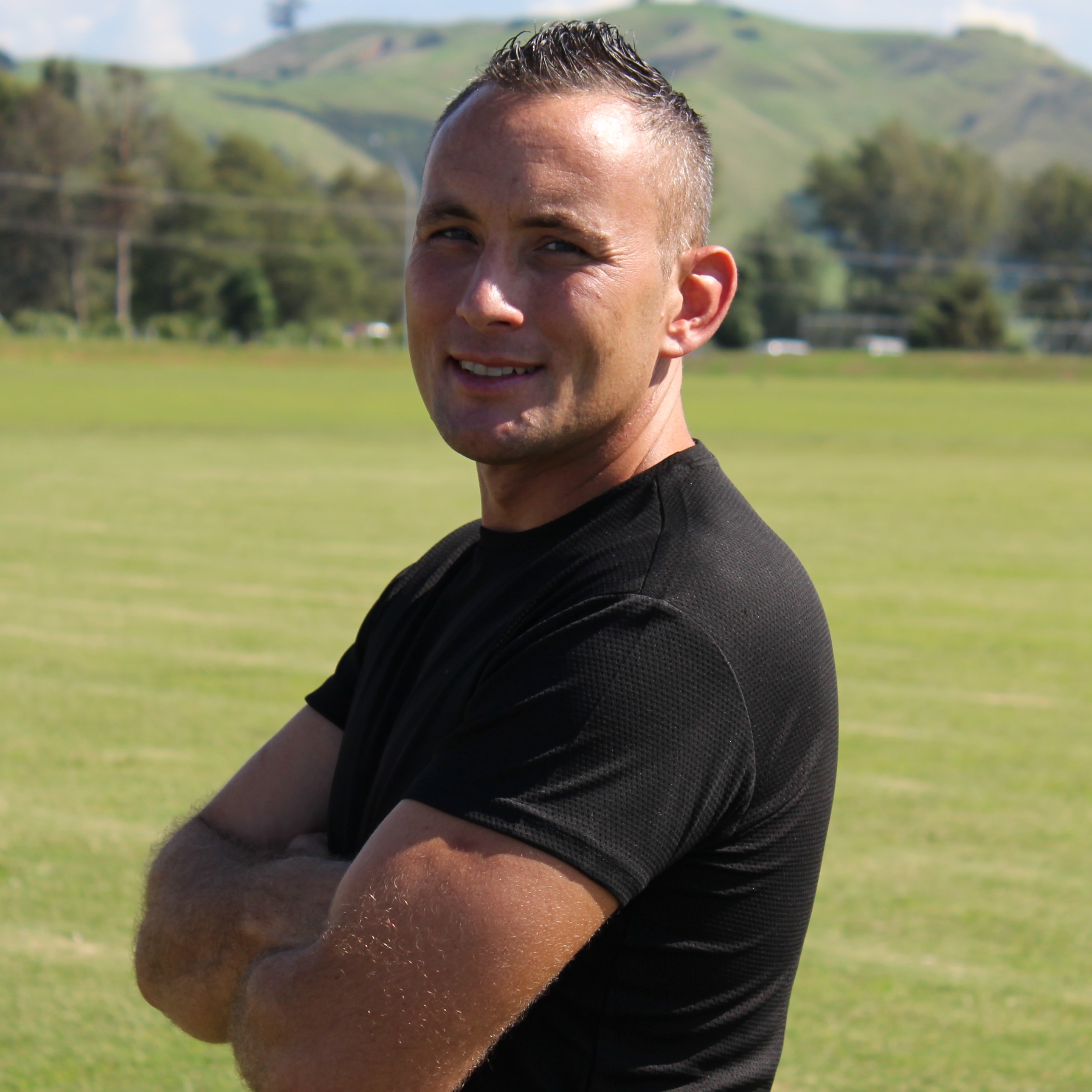 Andrew started coming to DRILL in 2017 and loved the bootcamp classes so much he decided to retire his 12 yr career with the NZ Police to become a DRILL trainer.
Andrew has maintained a high standard of fitness for a long time not only in his career with the Police, but also as a volunteer fire fighter for 18 yrs.
With a passion for health and fitness, becoming a Personal Trainer was a natural choice for Andrew to follow and he is currently studying towards a Certificate in Personal Training.
Andrew knows how motivating group exercise can be, "DRILL bootcamp really gives me the extra motivation I need to achieve my personal fitness goals.  I really enjoy the 45 minute format of the classes,  and being outside is 100 times better than being stuck on a treadmill at a gym! I've always been passionate about helping others and now I'm looking forward to helping the community feel great through the DRILL fitness program"