TRAIN SMART, GET FIT,  BE SOCIAL, &  SEE RESULTS
New Zealand's Leading Premier Functional Fitness Bootcamp
TRAIN SMART, GET FIT,  BE SOCIAL, &  SEE RESULTS
New Zealand's Leading Premier Functional Fitness Bootcamp
TRAIN SMART, GET FIT,  BE SOCIAL, &  SEE RESULTS
New Zealand's Leading Premier Functional Fitness Bootcamp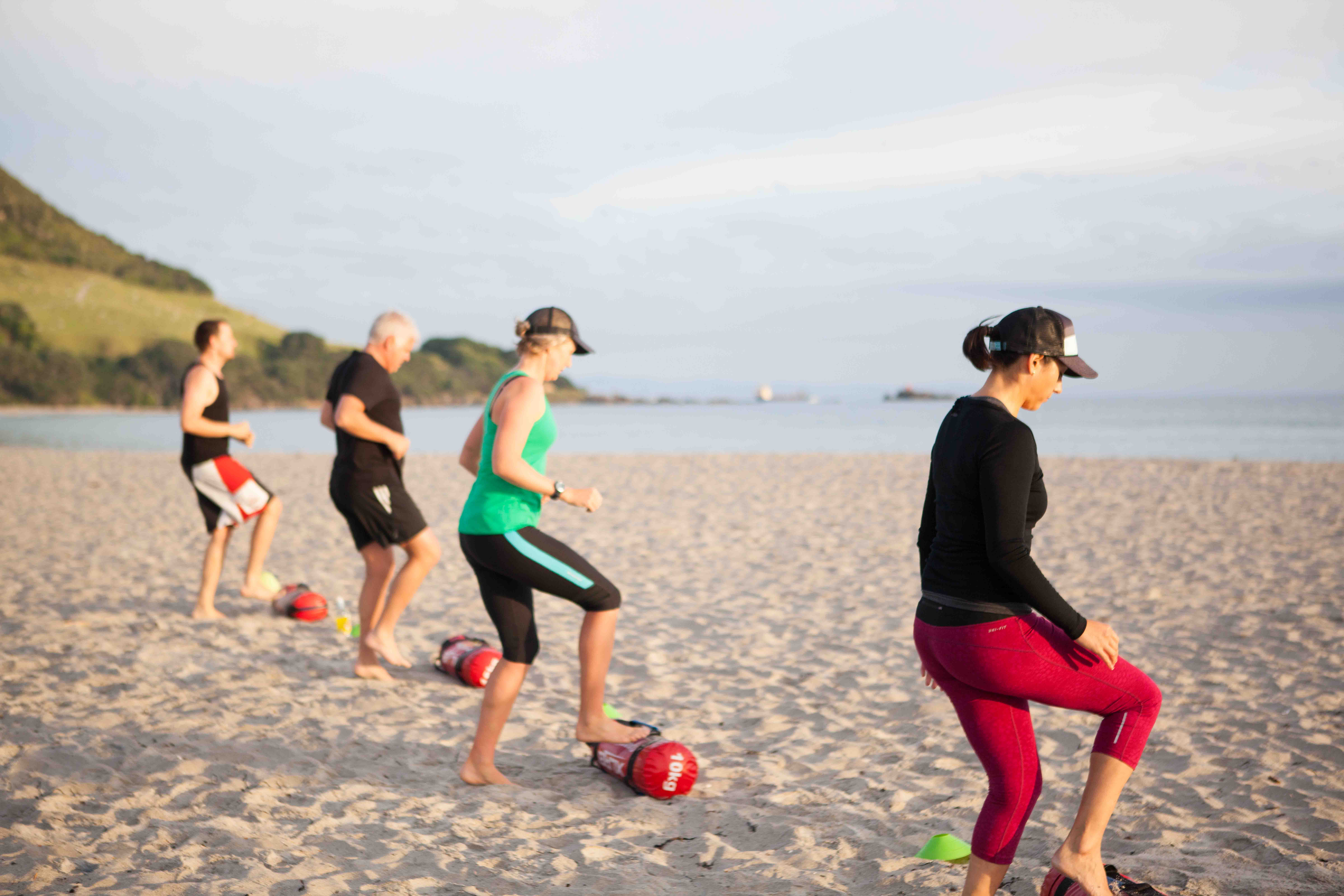 FUNCTION BETTER
Improved concentration and high levels of energy are guaranteed within a short time of making the decision to overhaul your lifestyle.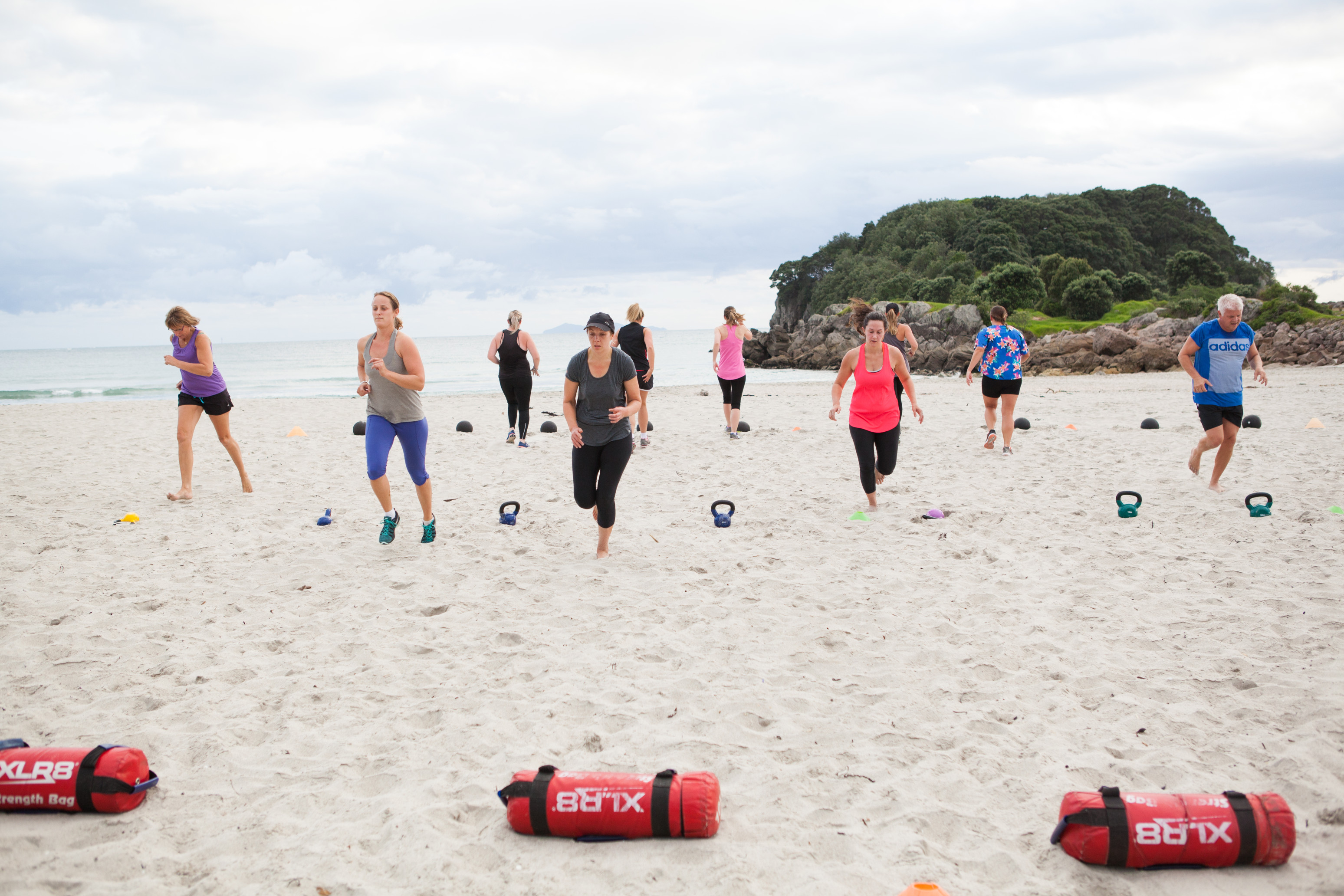 LOOK GOOD
Losing weight has never been easier, or more fun! Notice a significant change in your appearance within 30 days.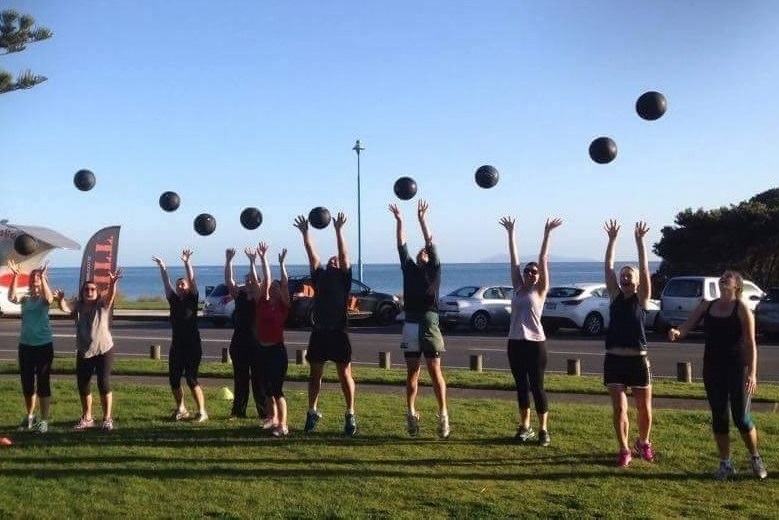 FEEL GREAT
Increased stamina and a boost to your mood are just two of the benefits of taking care of your body, and the social aspect makes it fun and enjoyable.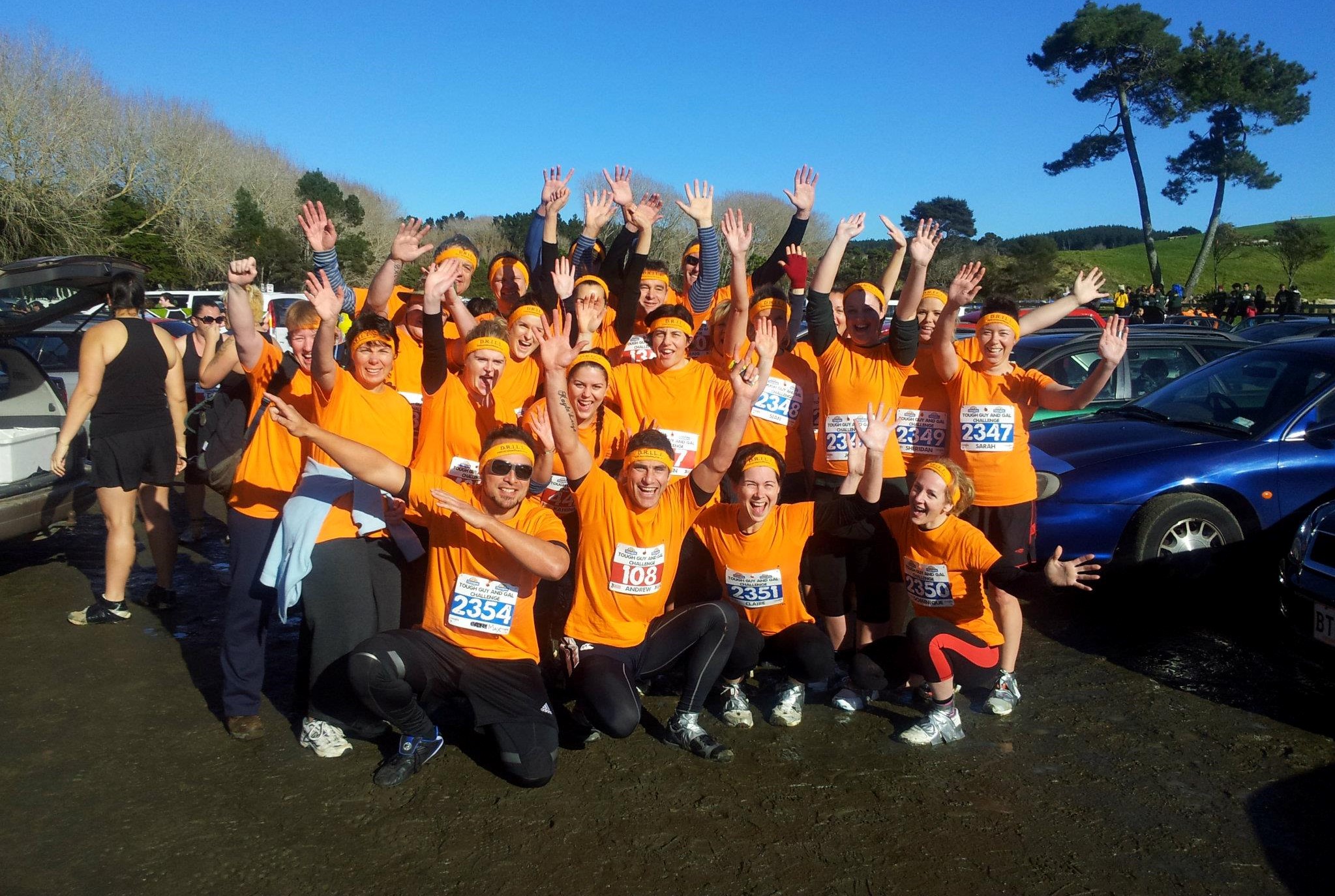 Join in
Enjoy not only our training, but also be apart of our events, games, trail runs & much more.
OUTDOOR BOOTCAMPS ACROSS 20 LOCATIONS NEW ZEALAND WIDE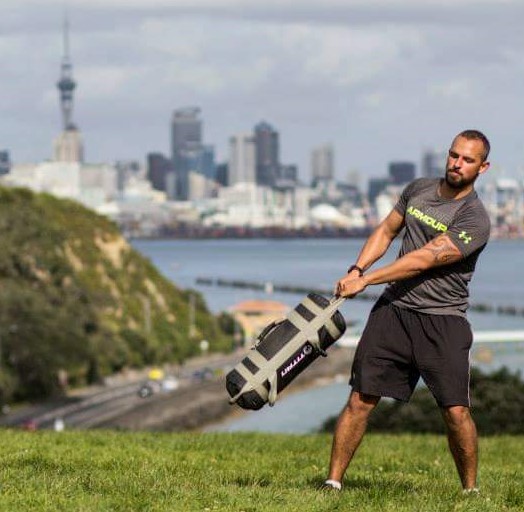 AUCKLAND CITY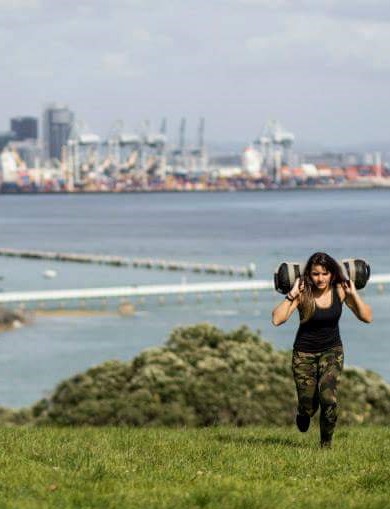 AUCKLAND CITY
AUCKLAND NORTH SHORE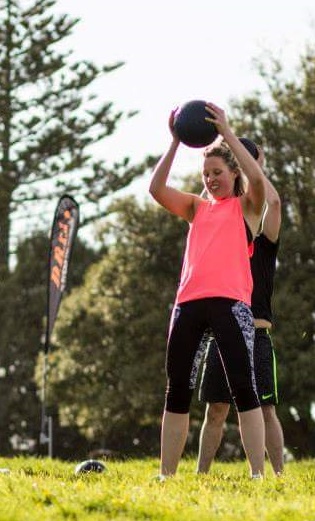 AUCKLAND WEST
TAURANGA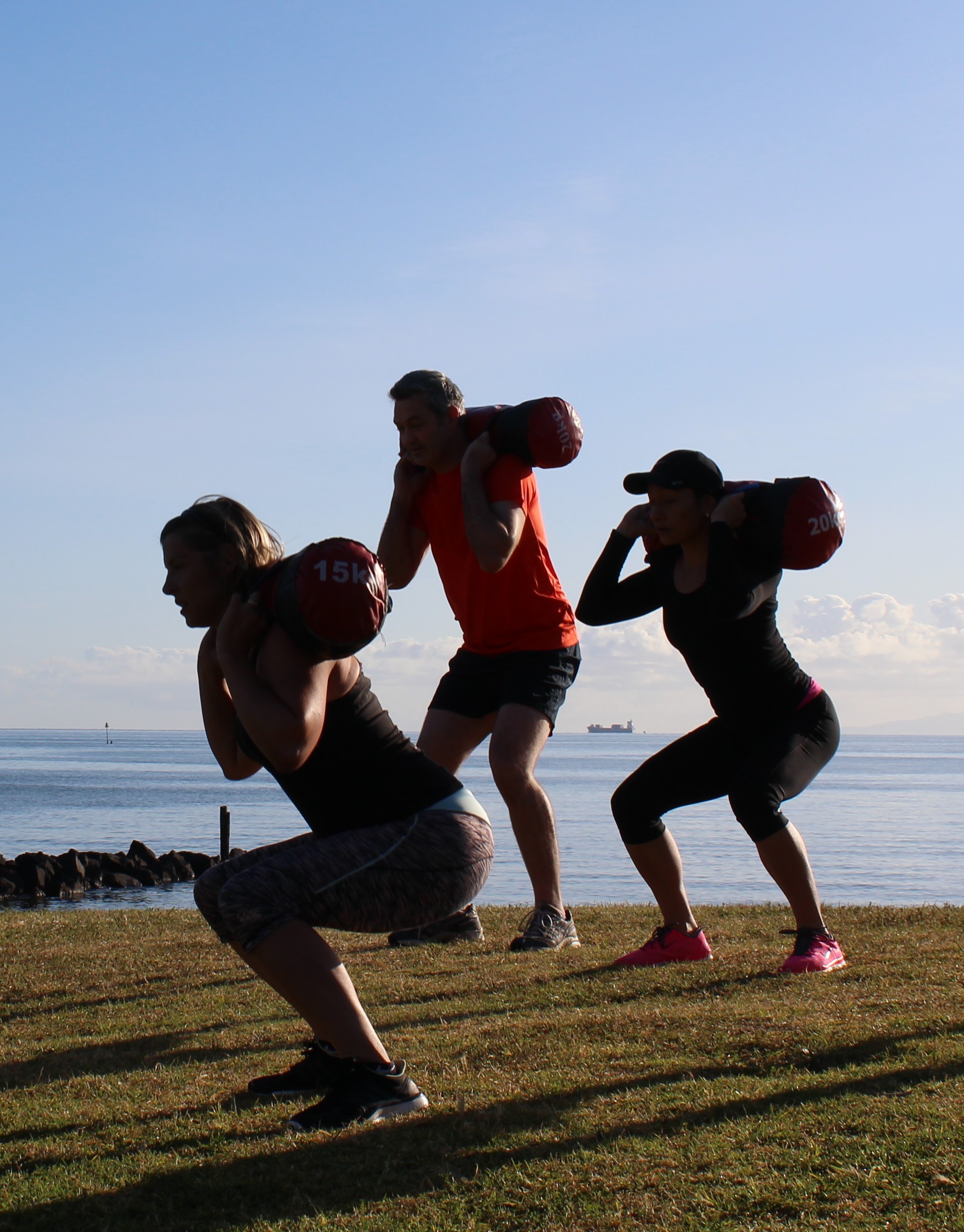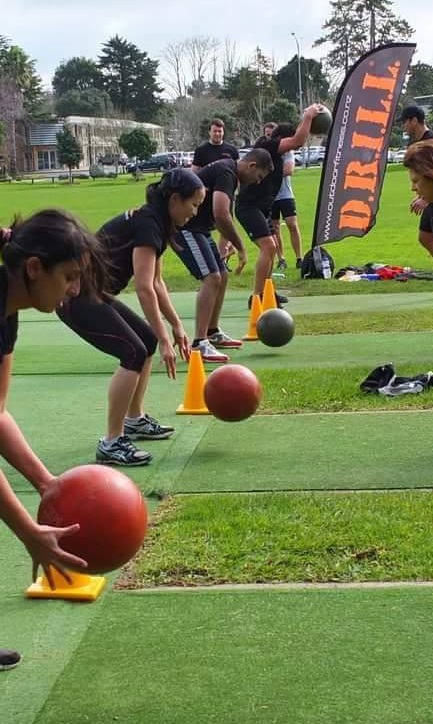 Christchurch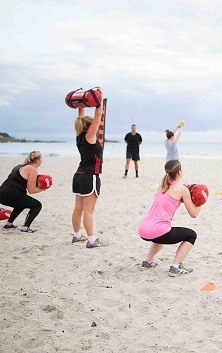 OUR TEAM OF PROFESSIONAL TRAINERS COMMITTED TO HELPING YOU ACHIEVE YOUR FITNESS GOALS
WANT TO EARN 50K PLUS PART-TIME RUNNING YOUR VERY OWN DRILL BUSINESS?
We are currently looking for trainers in the following locations: Auckland (south) Auckland (east) – Hamilton – Rotorua  -Taupo – New Plymouth – Napier- Hastings – Wellington – Christchurch – Dunedin