TRAIN SMART, GET FIT,  BE SOCIAL, &  SEE RESULTS
New Zealand's Leading Premier Functional Fitness Bootcamp
TRAIN SMART, GET FIT,  BE SOCIAL, &  SEE RESULTS
New Zealand's Leading Premier Functional Fitness Bootcamp
TRAIN SMART, GET FIT,  BE SOCIAL, &  SEE RESULTS
New Zealand's Leading Premier Functional Fitness Bootcamp
TRAIN SMART, GET FIT,  BE SOCIAL, &  SEE RESULTS
New Zealand's Leading Premier Functional Fitness Bootcamp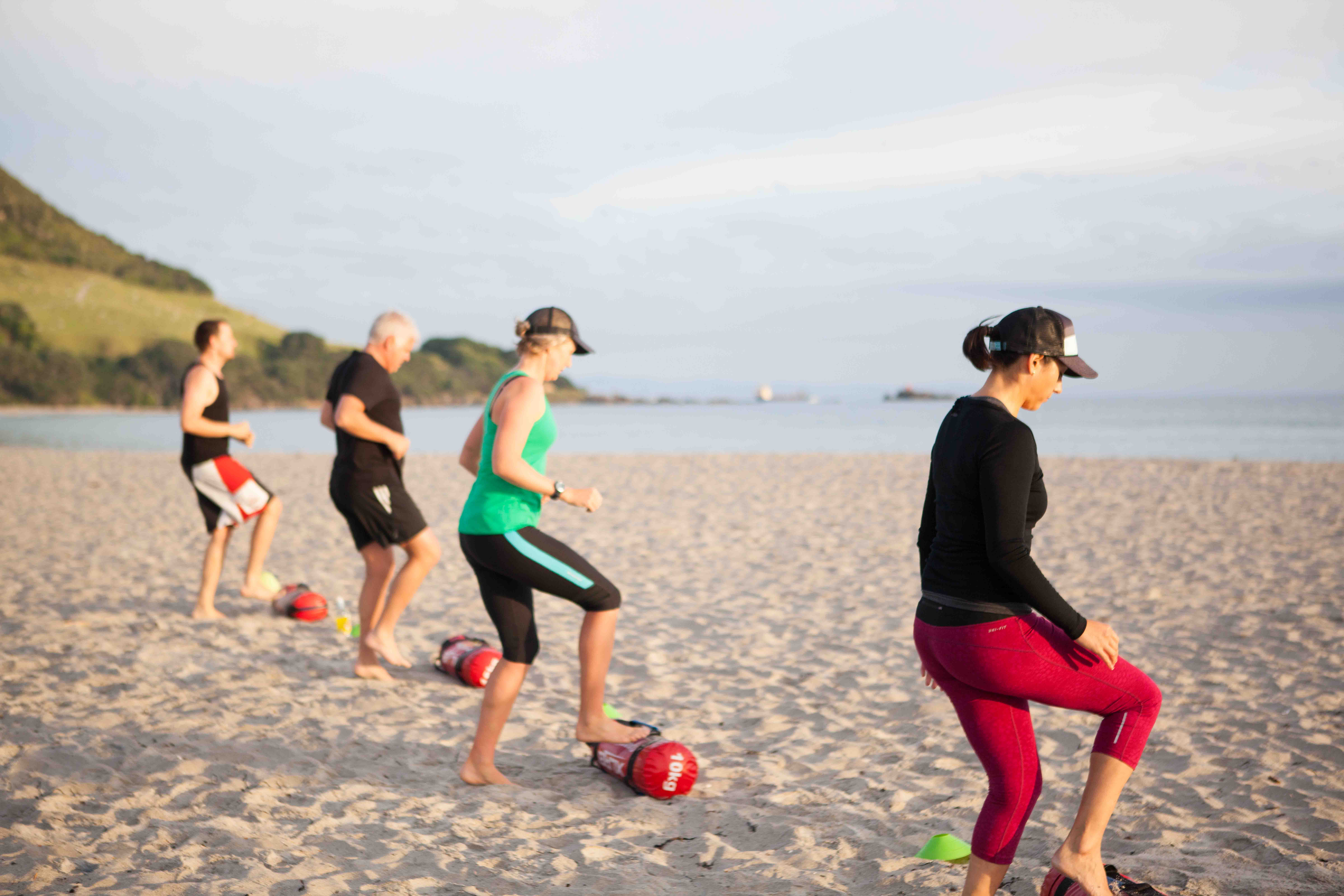 FUNCTION BETTER
Functional  training can make everyday activities easier, reduce your risk of injury and improve your quality of life. Our method of training gets you not only fit but your body stable, in balance and capable of performing at its peak.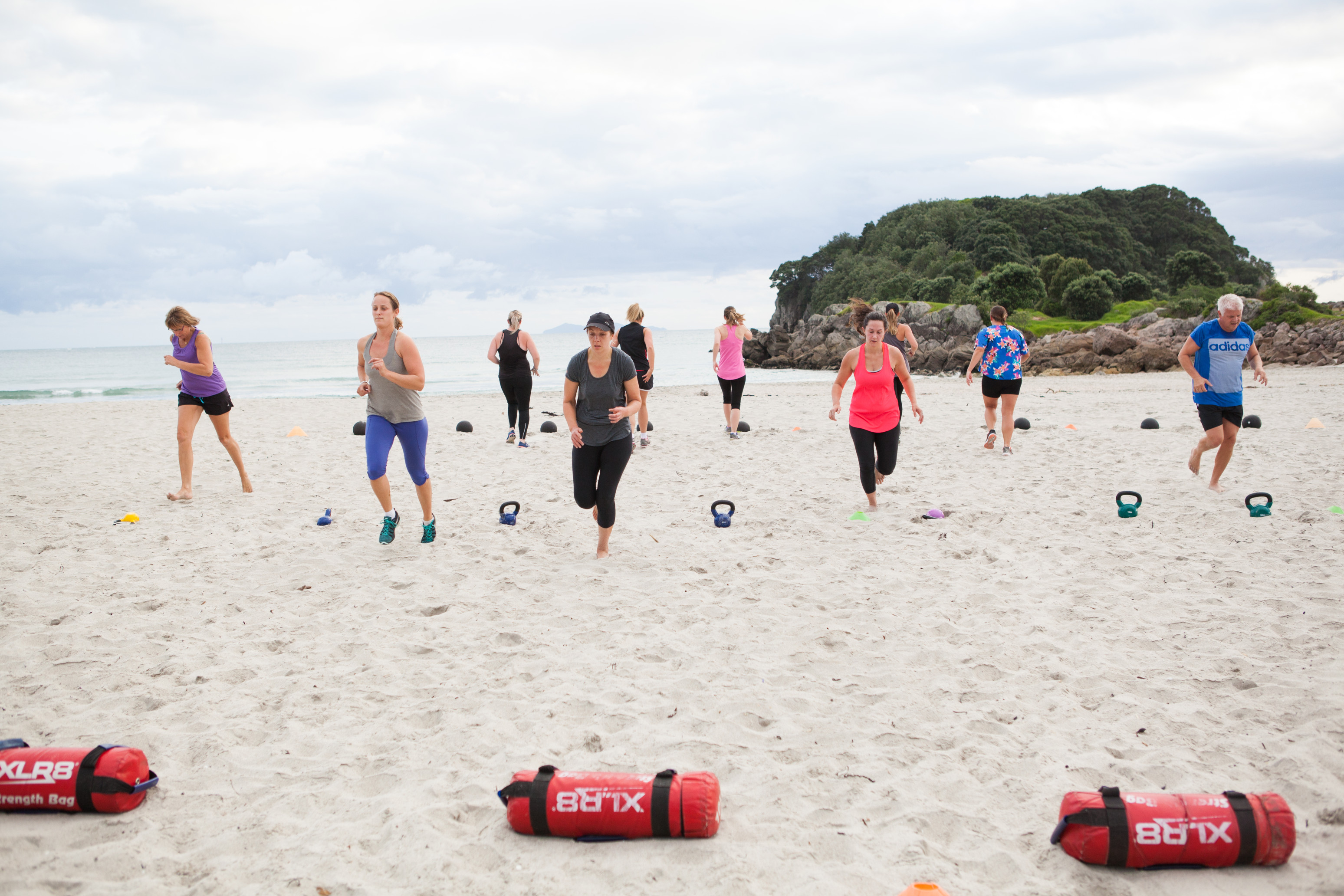 LOOK GOOD
We focus on sustainable weight loss & increased vitality, meaning a NEW STRONG looking you! Once you change your lifestyle habits, you start to notice a significant decrease in body weight, and girth measurements.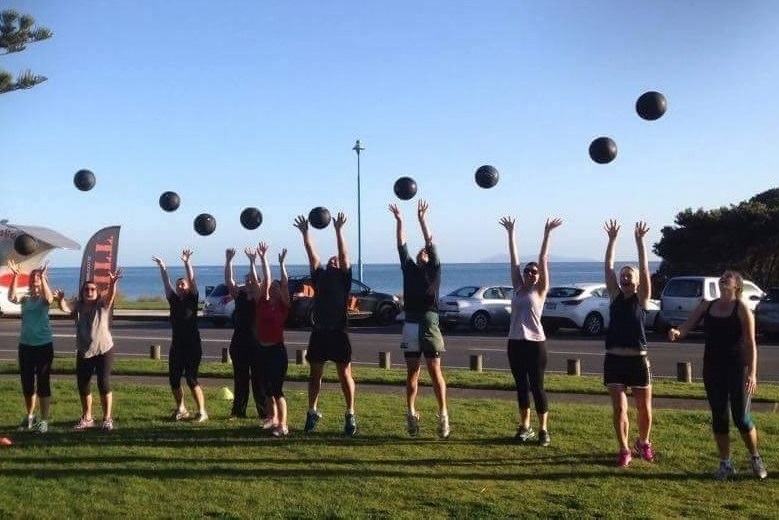 FEEL GREAT
When you work out and stay active on a regular basis, it's not just a coincidence that you feel less stressed out, because you'll not only feel more confident, energized, and calm — you'll be a healthier and happier person for life.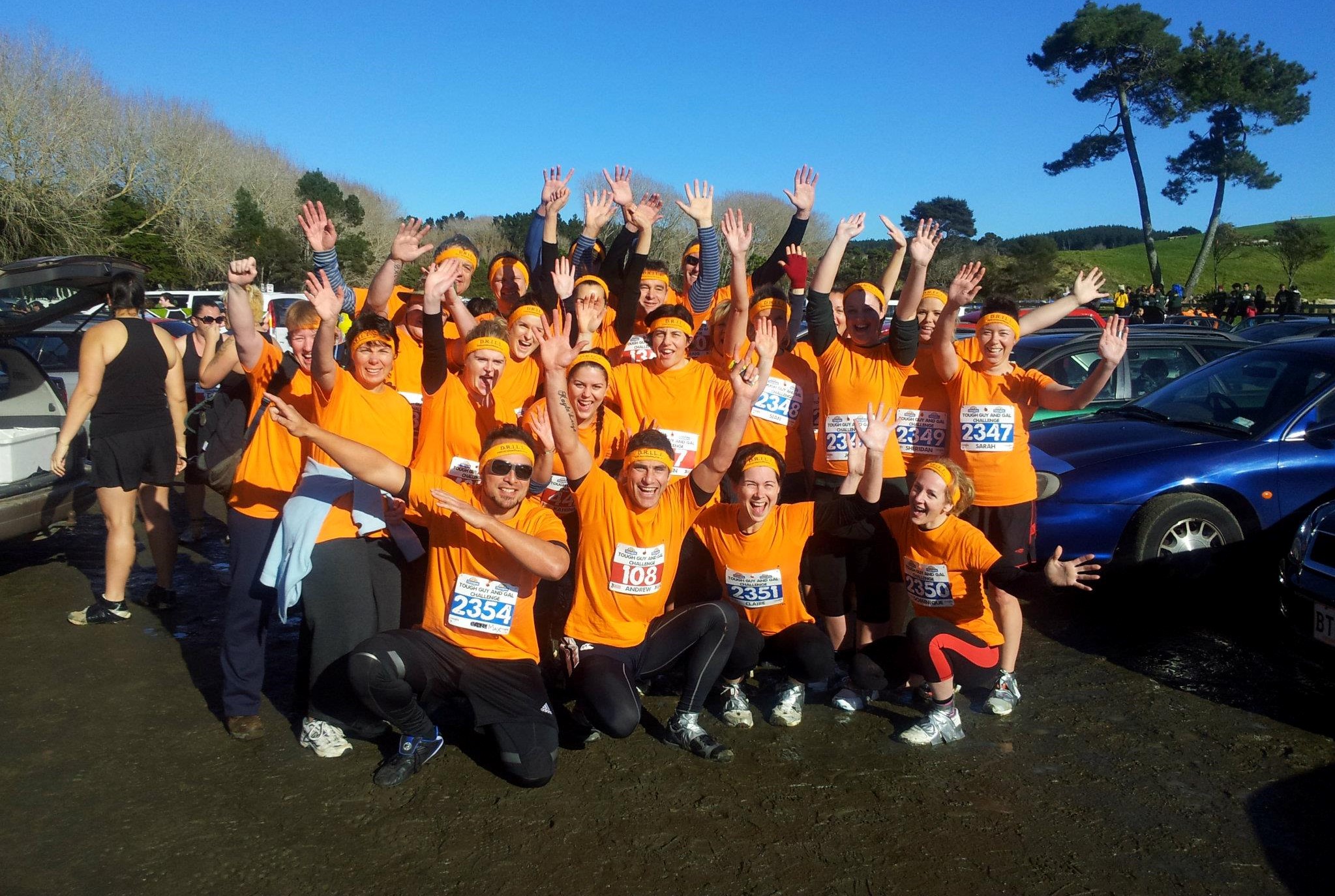 Join in
At DRILL You are not just another number on the field you become apart of our drillfit community, you can choose to get  get involved in on our social events, running events, obstacle / trail runs & more.
OUTDOOR BOOTCAMPS ACROSS 20 LOCATIONS NEW ZEALAND WIDE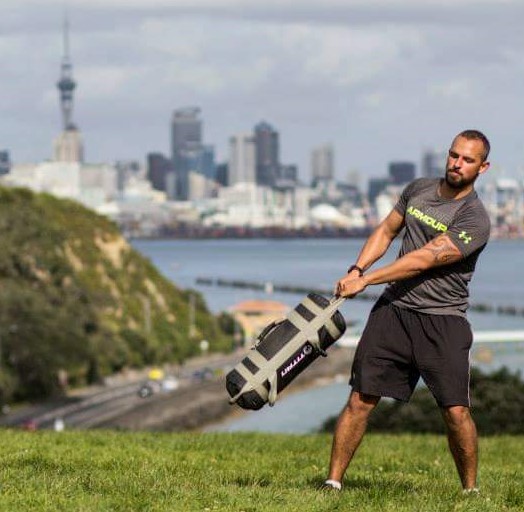 AUCKLAND CITY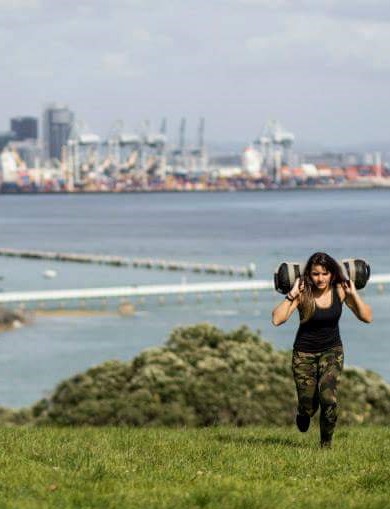 AUCKLAND CITY
AUCKLAND NORTH SHORE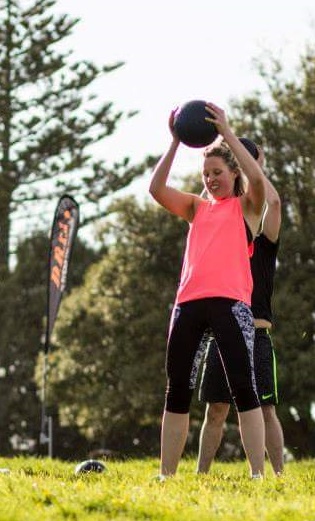 AUCKLAND WEST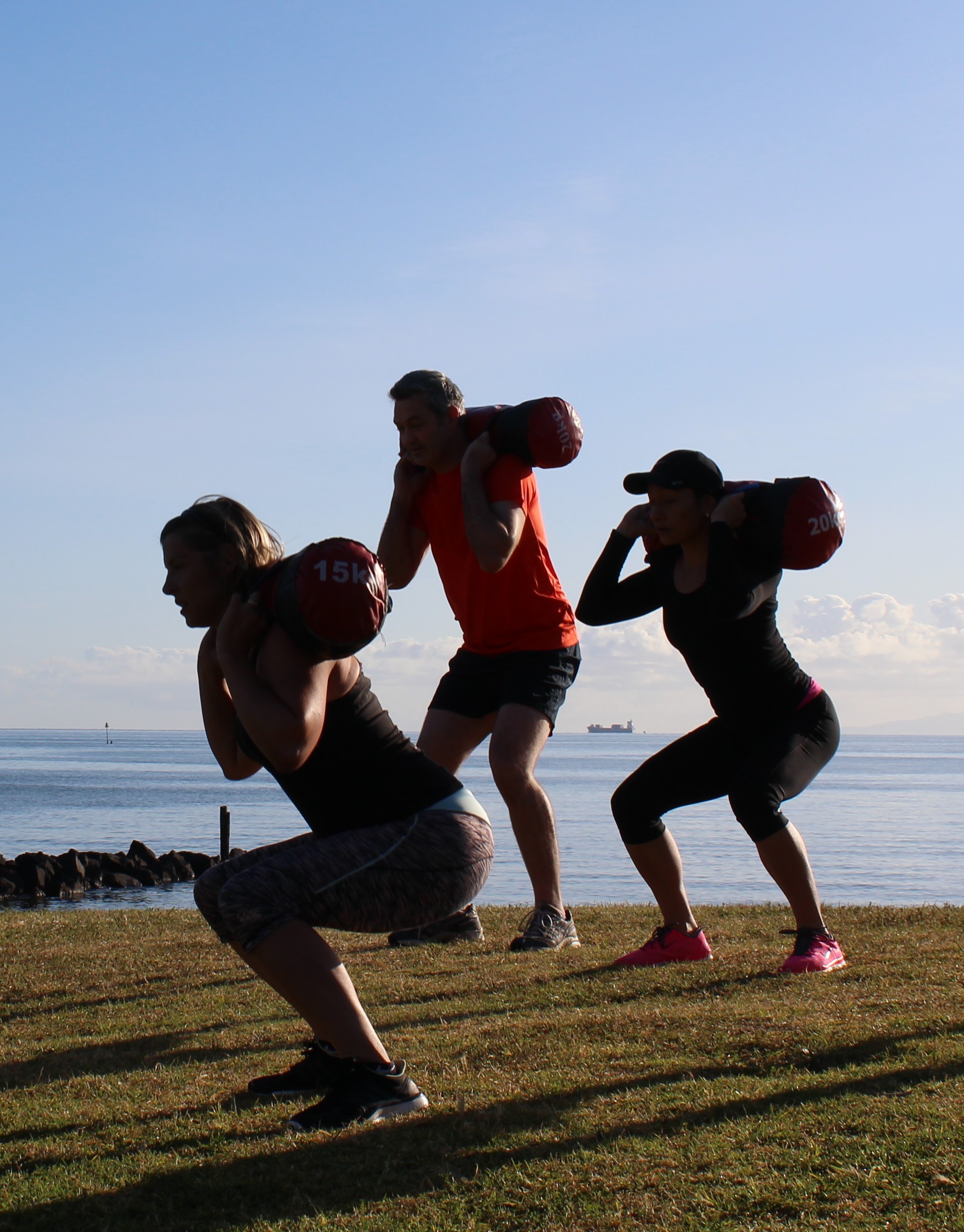 TAURANGA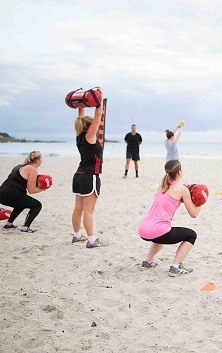 Christchurch
OUR TEAM OF PROFESSIONAL TRAINERS COMMITTED TO HELPING YOU ACHIEVE YOUR FITNESS GOALS
WANT TO EARN 50K PLUS PART-TIME RUNNING YOUR VERY OWN DRILL BUSINESS?
We are currently looking for trainers in the following locations: Auckland (south) Auckland (east) – Hamilton – Rotorua  -Taupo – New Plymouth – Napier- Hastings – Wellington – Christchurch – Dunedin